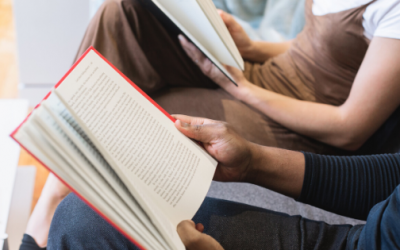 In the UK World Book Day is on 5th March… so, if you are in the UK you may see lots of school children dressed up as their favourite character, celebrating everything to do with the magical power of books and reading!  You don't have to dress up…well, you can if you...
Complete this form to find out how much your course might cost. We can answer any questions you have if you want to tailor the course to better suit your needs and budget.    
Our Team - a perfect mix of experience, personality and motivation which enables our students to really thrive. Read about the people who make Severnvale Academy the success that it is.
Read more about Severnvale Academy, our town, our courses and exams and learn some useful tips for improving your English language skills.                                                            
Severnvale Academy
25 Claremont Hill
Shrewsbury
Shropshire
SY1 1RD
United Kingdom