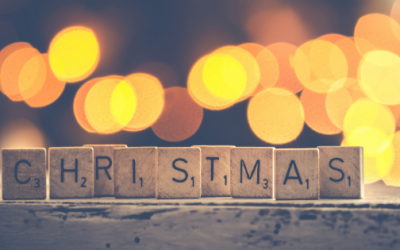 Spending Christmas in a country that is not your own can be an eye-opening experience. At Severnvale we very much enjoy sharing Christmas traditions with our students and love hearing about celebrations from around the world. This blog is all about how we share...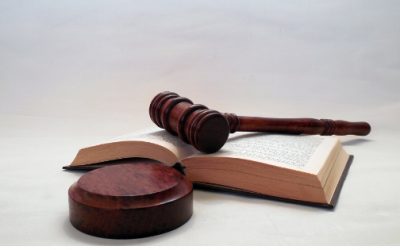 2019 marks the centenary of women working as lawyers in the United Kingdom. Learn all about the celebration in our new blog!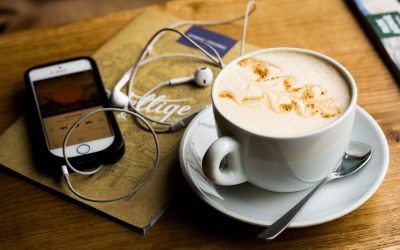 We all lead busy lives and finding time to practice your English can be difficult. It can seem impossible to fit practicing a language in between work, family life and exercising! If this is the case podcasts may be the answer. This blog will look at why podcasts can be beneficial to English language learners and provide recommendations on where to find the best podcasts.
Complete this form to find out how much your course might cost. We can answer any questions you have if you want to tailor the course to better suit your needs and budget.    
Our Team - a perfect mix of experience, personality and motivation which enables our students to really thrive. Read about the people who make Severnvale Academy the success that it is.
Read more about Severnvale Academy, our town, our courses and exams and learn some useful tips for improving your English language skills.                                                            
Severnvale Academy
25 Claremont Hill
Shrewsbury
Shropshire
SY1 1RD
United Kingdom