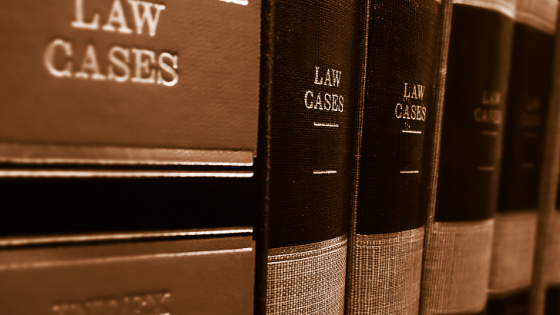 How can international lawyers qualify and practise in England?
Are you a lawyer working in a jurisdiction outside of the UK and want to cross-qualify in England and Wales?  Here's a guide on how to expand your qualifications and practising capabilities….
If you are a qualified lawyer in your own country but want to work in England and Wales, you can do so by completing the Qualified Lawyers Transfer Scheme (QLTS).  
Information about QLTS
How long has the QLTS been available?
The QLTS has been in place since 2010 and will continue to be available until 2021.
What do I need to do to pass the QLTS?
Your qualifications will be checked and you will have to pass two assessments, more information on this below.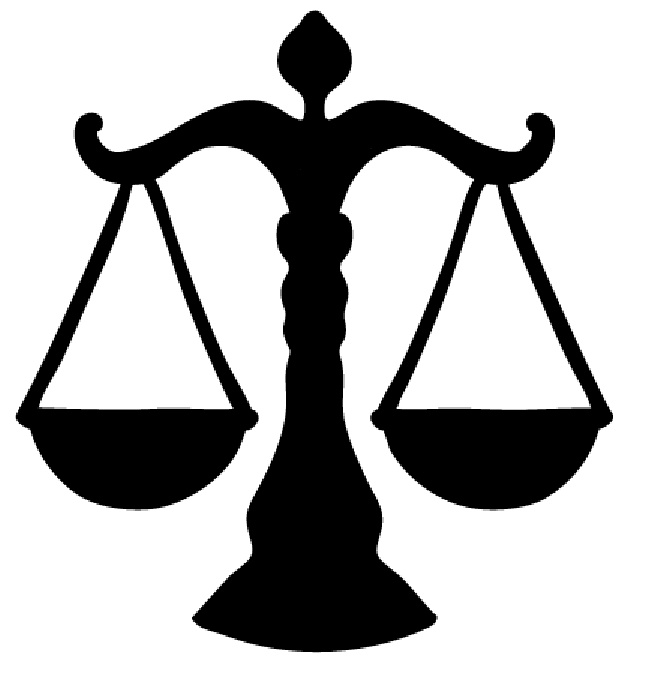 What are the eligibility criteria?
Firstly, you need to be a fully qualified practising lawyer within the EU or in a recognised jurisdiction, according to the Solicitors Regulation Authority. For example, France, Germany, Italy, Spain are all recognised jurisdictions, to check https://www.sra.org.uk/solicitors/qlts/recognised-jurisdictions.
You will need to have full rights of audience and your qualification must be from general legal training.
The assessments are in 2 stages: Part 1 is a multiple choice test (MCQ), part 2 is Objective Structured Clinical Examination (OSCE), both of which take place twice a year.
Apply to be admitted to the Roll of Solicitors of England and Wales.
What does the course syllabus cover?
Knowledge components in the MCQs include: Business Law and Practice, Civil and Criminal Litigation, Property & Probate, whilst OSCE components include: interviewing, advocacy, Legal research and legal writing/drafting.
If I am practising lawyer in the EEA what does this mean for me?
Depending on your competency there may be components of the course that you may be exempted from completing.  For more details on the assessments the SRA website is helpful. https://www.sra.org.uk/solicitors/qlts
How much will it cost to complete the QLTS?
Approximately £3,500 would cover assessment costs, but remember also other costs such as travel/accommodation/study materials plus application fee to the SRA (£400) etc.
If I pass the QLTS will I be able to practise in Scotland?
Passing the QLTS does not make lawyers eligible to work in Scotland due to the differences in Scottish law.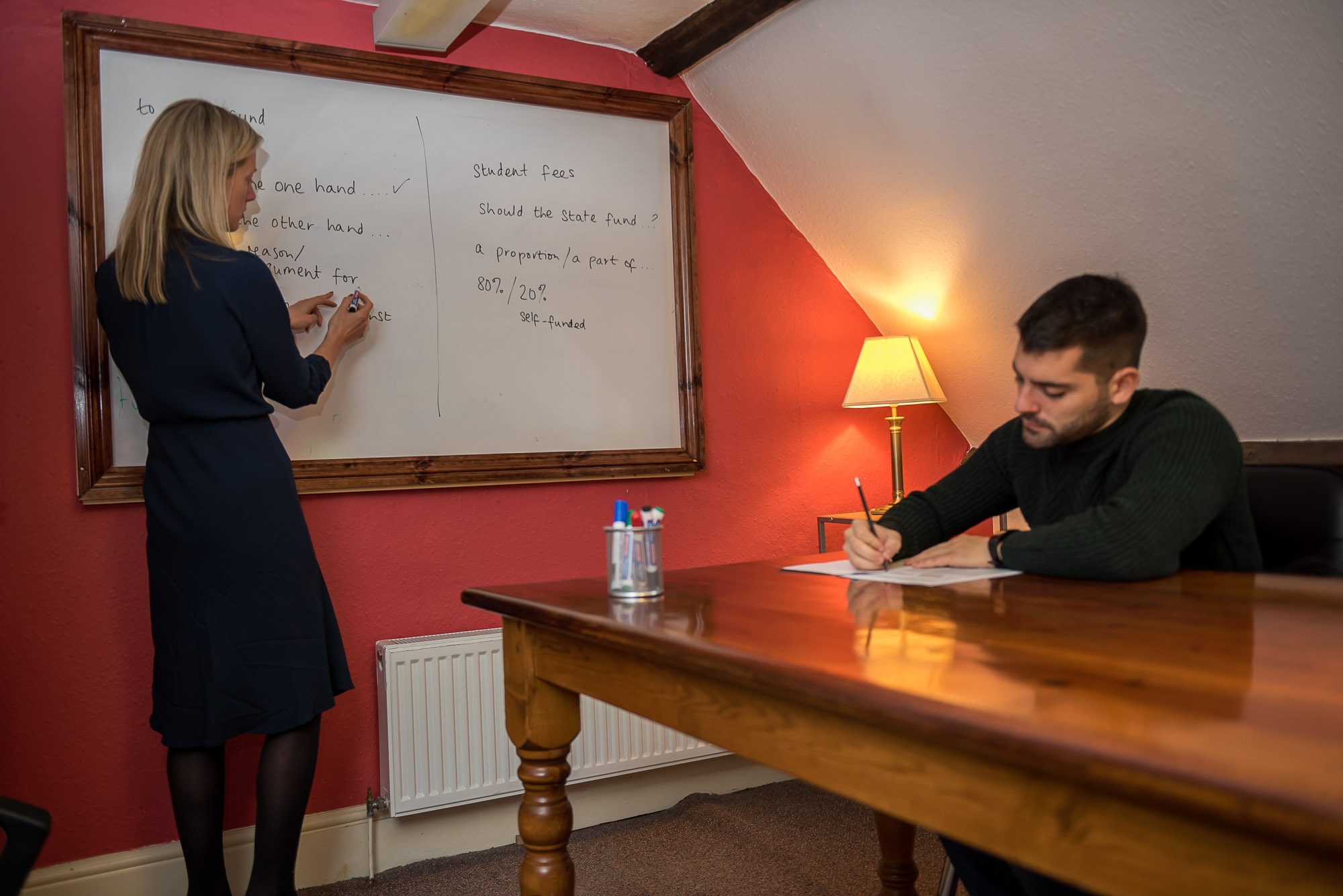 What about my English level?
Although there is no formal English test as part of the QLTS, the better your English is the better you are likely to perform.
Severnvale Academy www.severnvale.co.uk  offers Legal English lessons to help international lawyers improve their Legal English https://severnvale.co.uk/legal-courses/.  Personalised tuition with a UK qualified solicitor ensures professional and practical preparation non-native lawyers.  Focus areas can range from improving vocabulary, drafting skills and working in practise to exam preparation, such as the QLTS or the Test of Legal English (TOLES) see my previous blog.
What is next?
The QLTS will only be valid for this year, as in 2021 it will be replaced by the Solicitors Qualifying Examination (SQE).
What if I only have a law degree from my native country, but I am not a current practising lawyer?
If you have a full-time degree in any subject from an overseas university you may qualify for entry onto the Graduate Diploma in Law (GDL), after which you can complete the Legal Practice Course (LPC) if you want to become a solicitor, or the Bar Professional Training Course (BPTC) if you want to be a barrister.
This however is due to change (as mentioned above).  The GDL/LPC is to be phased out and replaced by the Solicitor's Qualifying Examination (SQE) in 2021.
Severnvale Academy's legal courses can help students to prepare for the future.  Watch this space for more information to follow on the SQE in our next blog……
Vocab Buster
Rights of Audience – someone who is recognised as an officer of the court
Probate – dealing with redistribution of assets when someone dies