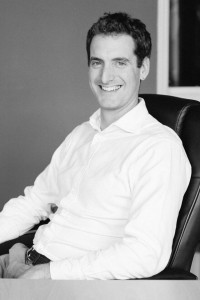 Managing Director
Ed and Caroline manage Severnvale as a husband and wife team. Ed's objective is to ensure everyone gets the most out of their time at Severnvale and ensures the personal touch is always there for our new, current and returning students.
In his free time he enjoys the outdoors, good food and loves to ski!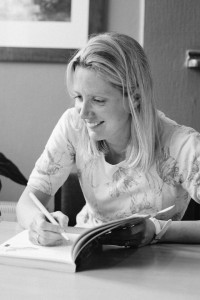 Caroline
Principal, Director
Principal, Director
Caroline trained and practised as a London City lawyer before moving into teaching law and English.
As well as legal English, she specialises in teaching business professionals. Focusing on commercial language, meetings, presentations, and corporate conduct.
In her spare time, she likes keeping fit and enjoys cooking for her family and friends.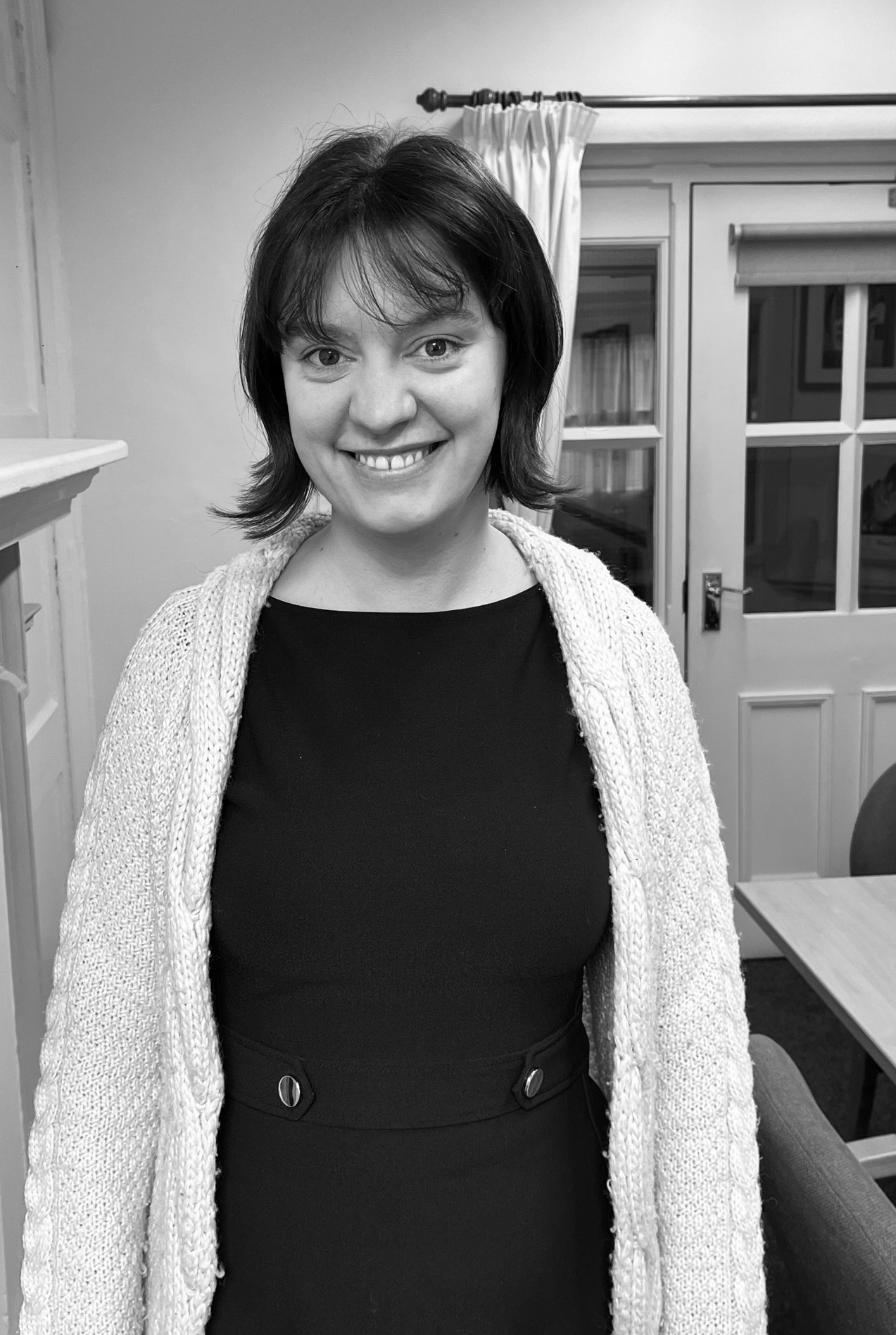 Accommodation, Finance and Welfare Officer
Stephanie is passionate about ensuring our students' time outside the school is as comfortable and enjoyable as possible. Since joining Severnvale, she has been fantastic at placing students with our wonderful host families and is very approachable for any questions you may have during your stay.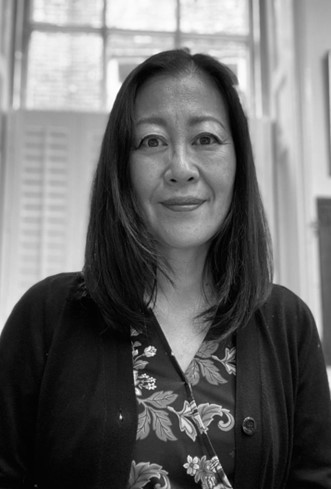 Admissions Officer
Yoshiko is friendly and passionate about helping students. Her multicultural background enables her to connect with a diverse range of students. She is committed to guiding prospective students through every step of the admission process.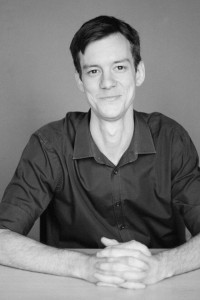 Director of Studies
Laurence has the desire to help build a student's confidence so they can feel good about using English.
Most likely to be described as observant, supportive and inquisitive.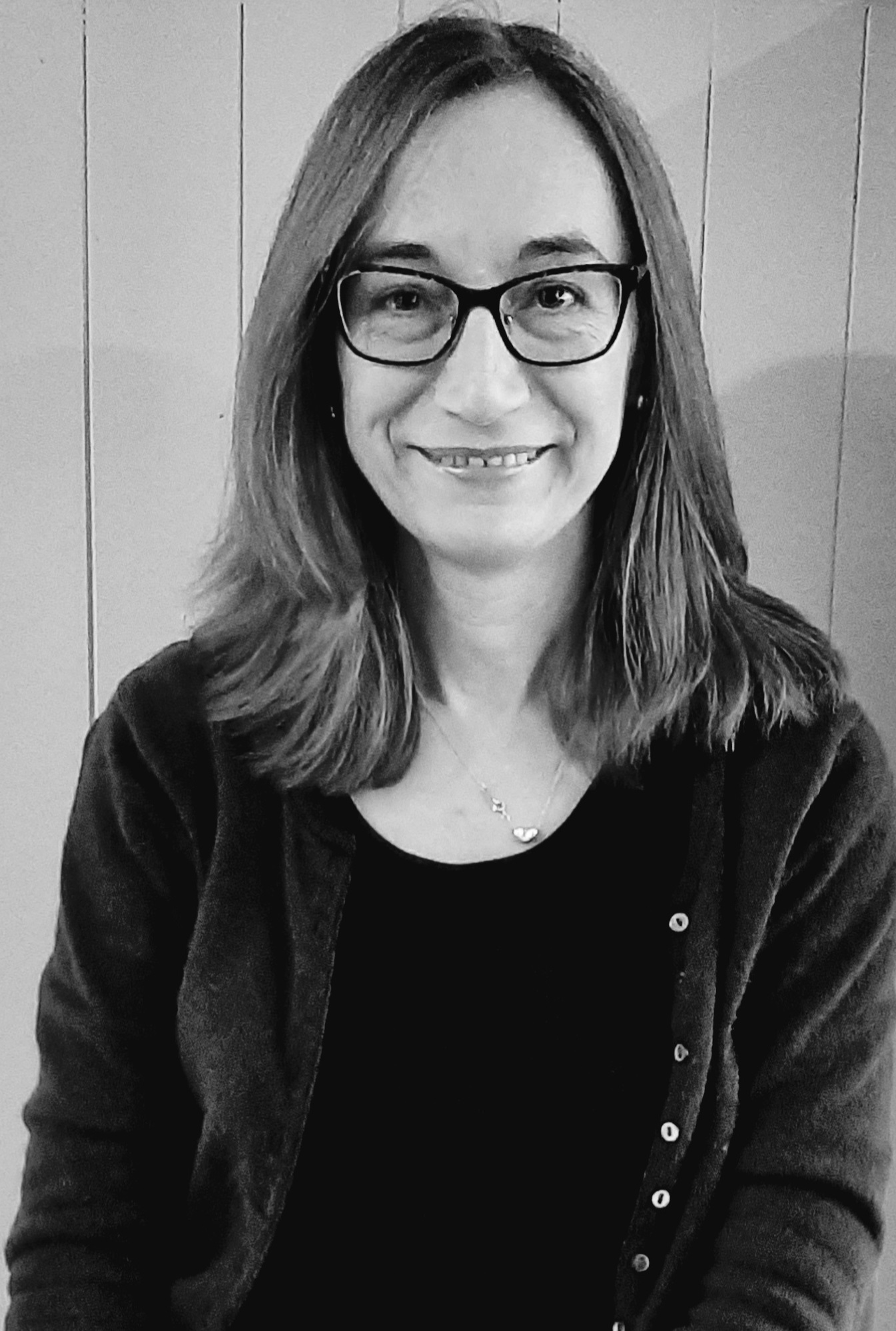 Teacher
Angela has taught English in Japan, Canada and the UK, with a particular focus on university and exam preparation courses. She has also taught on undergraduate and postgraduate linguistics and teacher-training courses at universities in the UK and Canada, and worked for charities supporting refugees.
She enjoys writing materials and supporting students working towards their personal goals, and holds a degree in Law, an MA and PhD in Sociolinguistics, as well as a Diploma in English language teaching.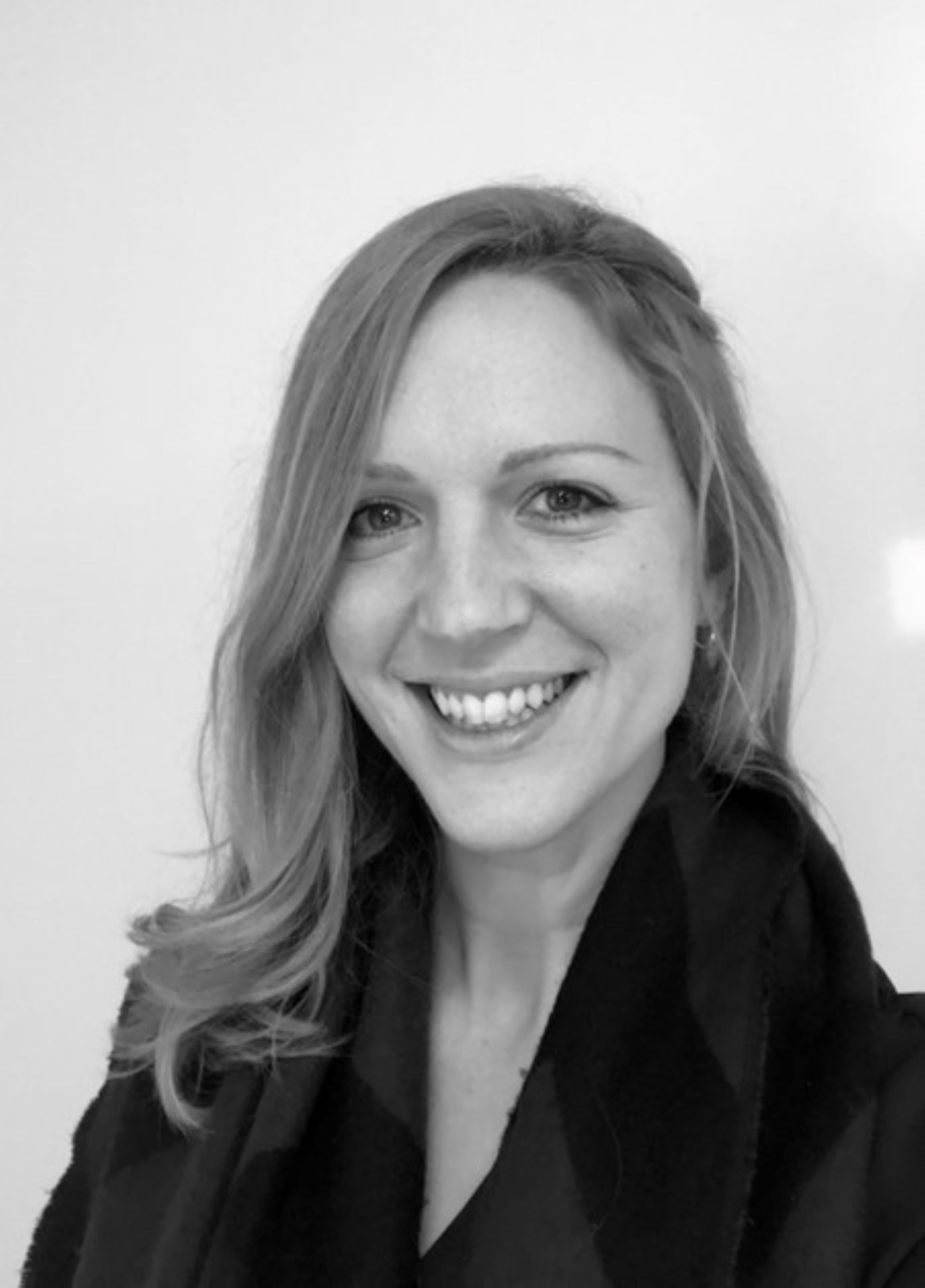 Teacher
Charlie has been teaching at Severnvale since 2009. She has taught in Germany and the UK, and really enjoys seeing students develop their communicative abilities and grow in enthusiasm for using natural English. She holds a degree in English Literature and German and a Diploma in English Language Teaching.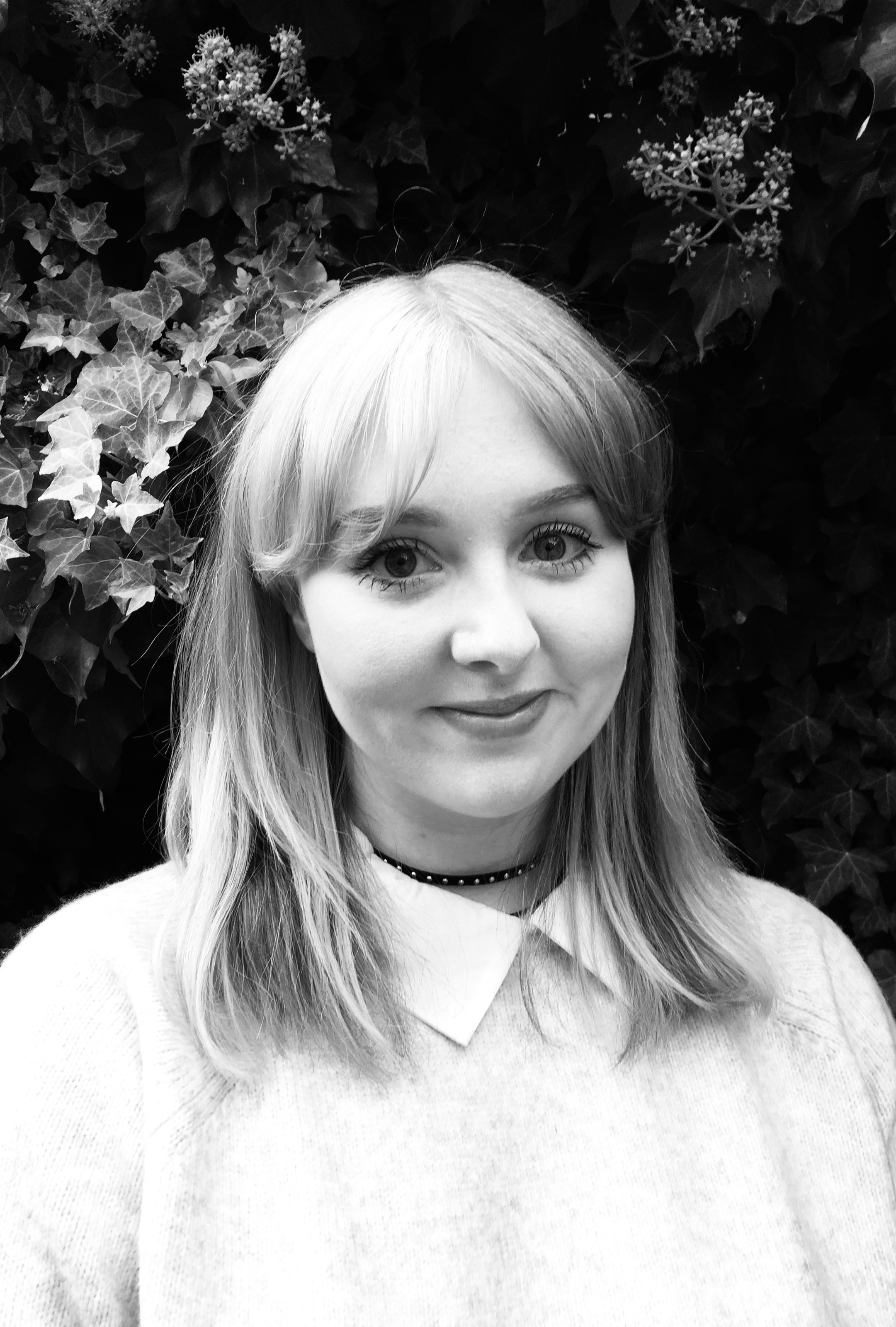 Teacher
Steph joins us with a wealth of experience from around the world, having previously worked in Japan. She enjoys positively impacting the lives of learners and helping them to open new doors and opportunities. She holds a Bachelors degree in TESOL and Japanese alongside a CELTA.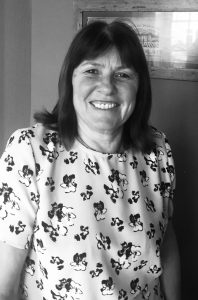 Coffee Bar/Housekeeping
Jill is always happy and will be there to see you off at the end of the week. She loves crafting and you may see examples of this around the school!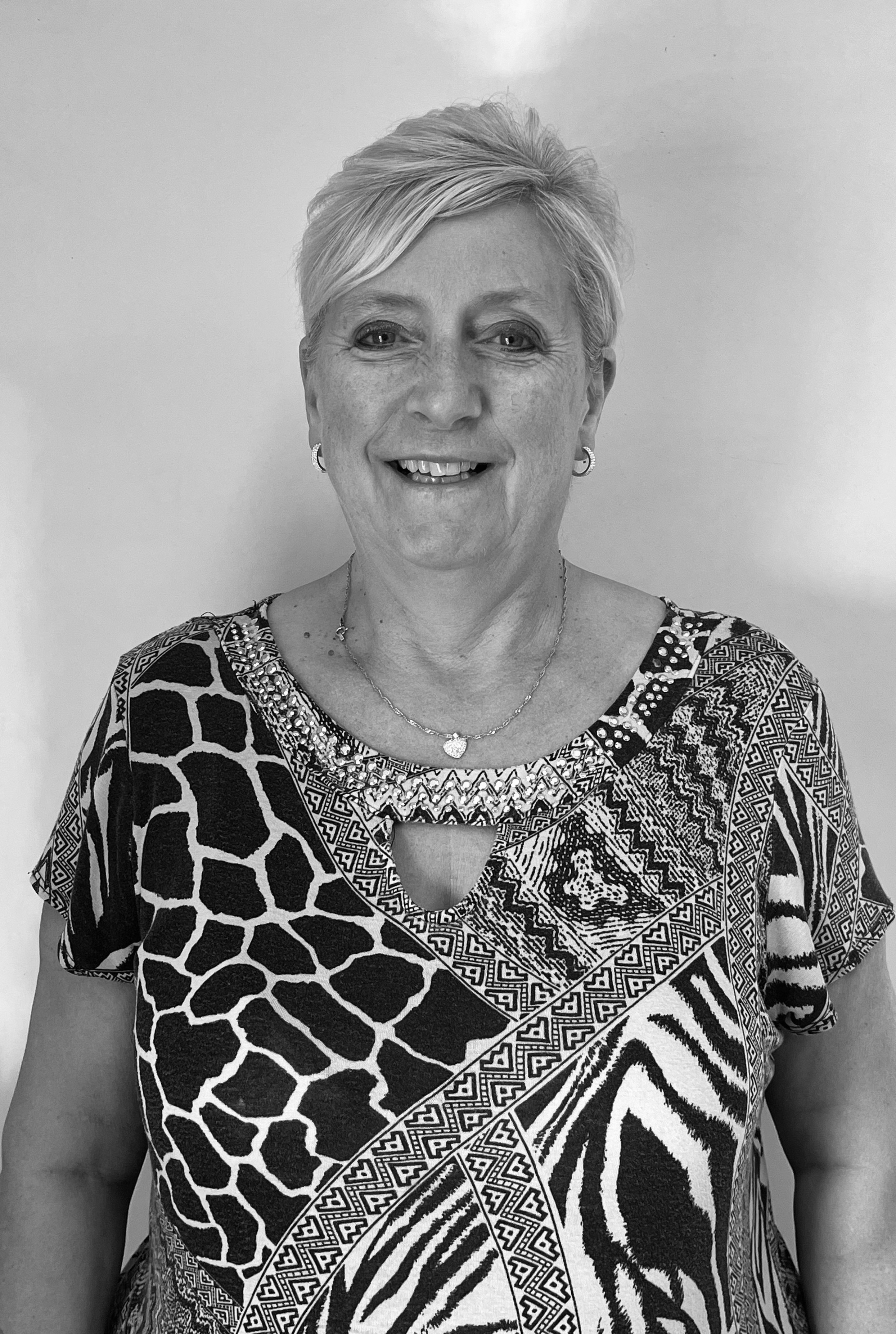 Coffee Bar/Housekeeping
Mandy is always smiling and will be here to welcome the students at the coffee bar. She loves baking and if you're lucky you may get to sample some biscuits with your morning coffee!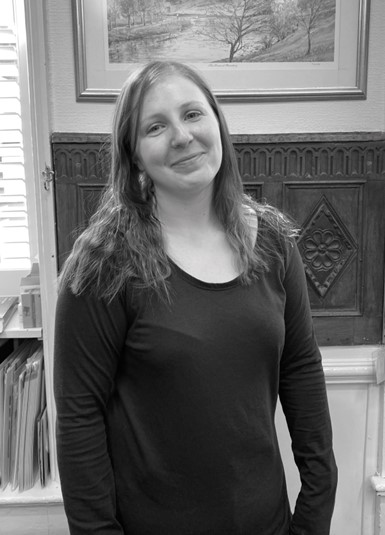 Office Assistant
Hannah is central to our marketing and administration efforts, ensuring our students experience is smooth and enjoyable.
She holds a TEFL qualification and is also currently studying for the CELTA qualification.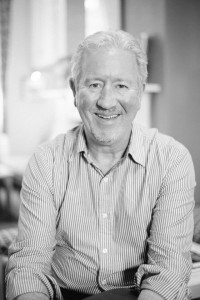 Teacher
As one of the founders of Severnvale, John provides a wealth of experience to the teaching team. He has an encyclopaedic knowledge of the history of Shrewsbury and a story for every occasion!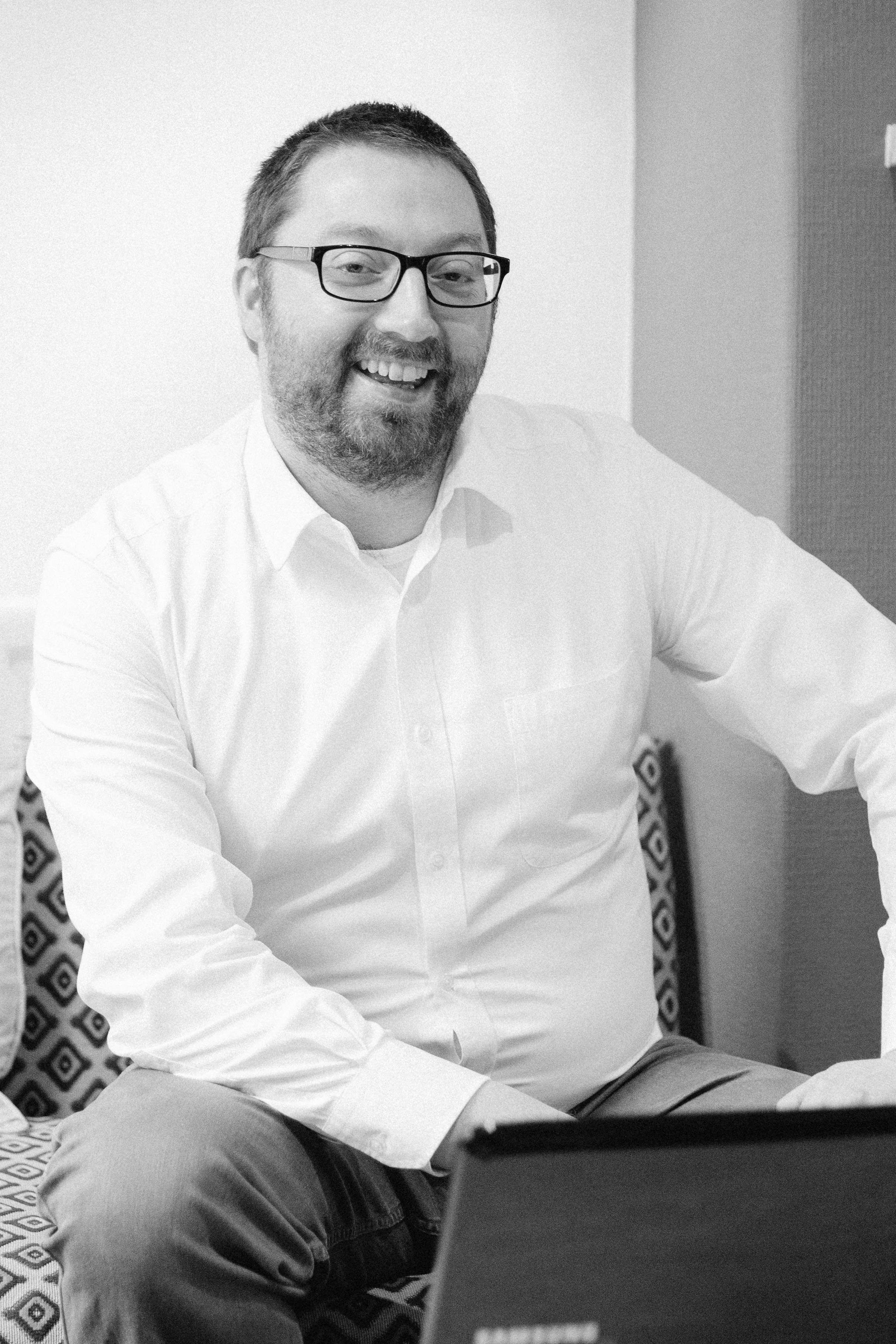 Teacher
James has been teaching at the Academy since 2010 and is always smiling.  He takes pride in getting to know the students and tailoring his lessons  to suit students' needs.  James has experience of teaching Business English, General English and Exam English.  Best described as: curious, helpful and positive.
Severnvale Academy
25 Claremont Hill
Shrewsbury
Shropshire
SY1 1RD
United Kingdom