Gives you the opportunity to socialise and practise English outside of the classroom
Enable you to learn all about the English culture and customs
Help you meet new people and establish lifelong friendships
Let you learn local knowledge about places to visit and new experiences in the area
Include breakfast and an evening meal during the week and full board at the weekends
Let you choose from a range of accommodation to suit your needs and budget
At Severnvale, one of our highest priorities is to ensure that your accommodation enhances your experience of studying with us, which is why we carefully select a wide range of quality accommodation for you to choose from. All accommodation is regularly inspected by our Accommodation Officer to ensure that our high standards are being met.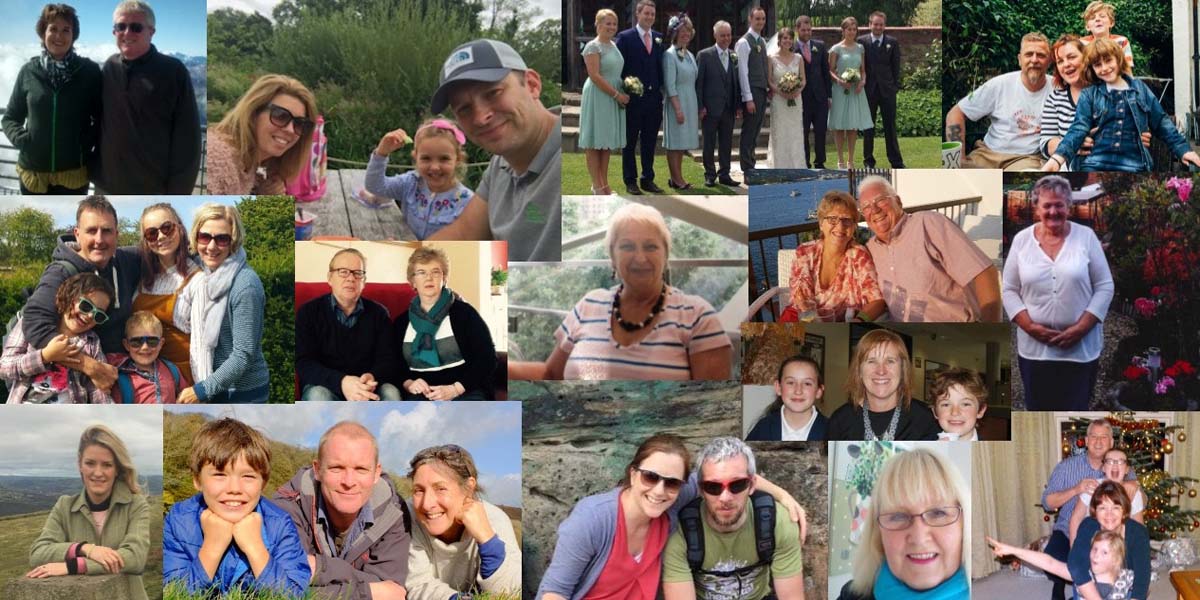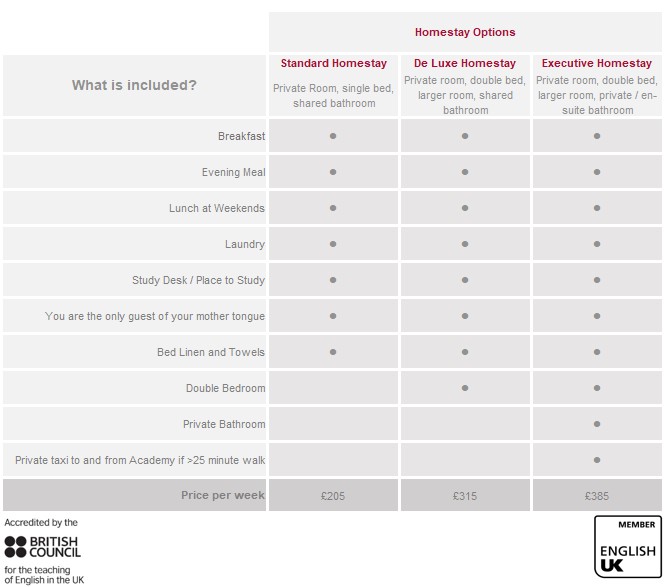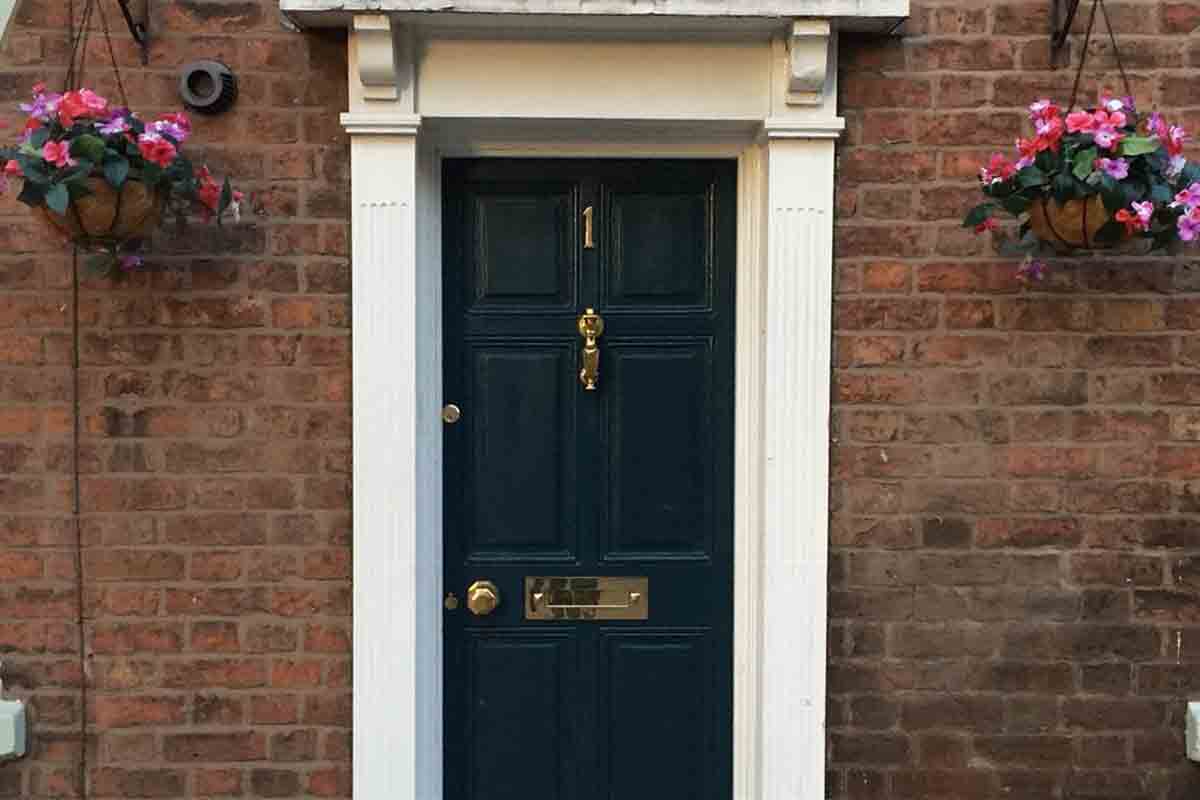 Complete this form to find out how much your course might cost. We can answer any questions you have if you want to tailor the course to better suit your needs and budget.    
Our Team - a perfect mix of experience, personality and motivation which enables our students to really thrive. Read about the people who make Severnvale Academy the success that it is.
Read more about Severnvale Academy, our town, our courses and exams and learn some useful tips for improving your English language skills.                                                            
Severnvale Academy
25 Claremont Hill
Shrewsbury
Shropshire
SY1 1RD
United Kingdom