If you would prefer to have a little more independence yet still be close to the school and the wide range of restaurants, shops and bars that Shrewsbury has to offer, why not try one of our hotels or Guest Houses. Shrewsbury offers some first rate hotels and we have negotiated corporate rates with a number of these. Please follow the links to each hotel for further information.
Hotel prices range from £80-150 per night B&B. Guest House prices range from £55- £85 per night B&B.
Please contact us for more information.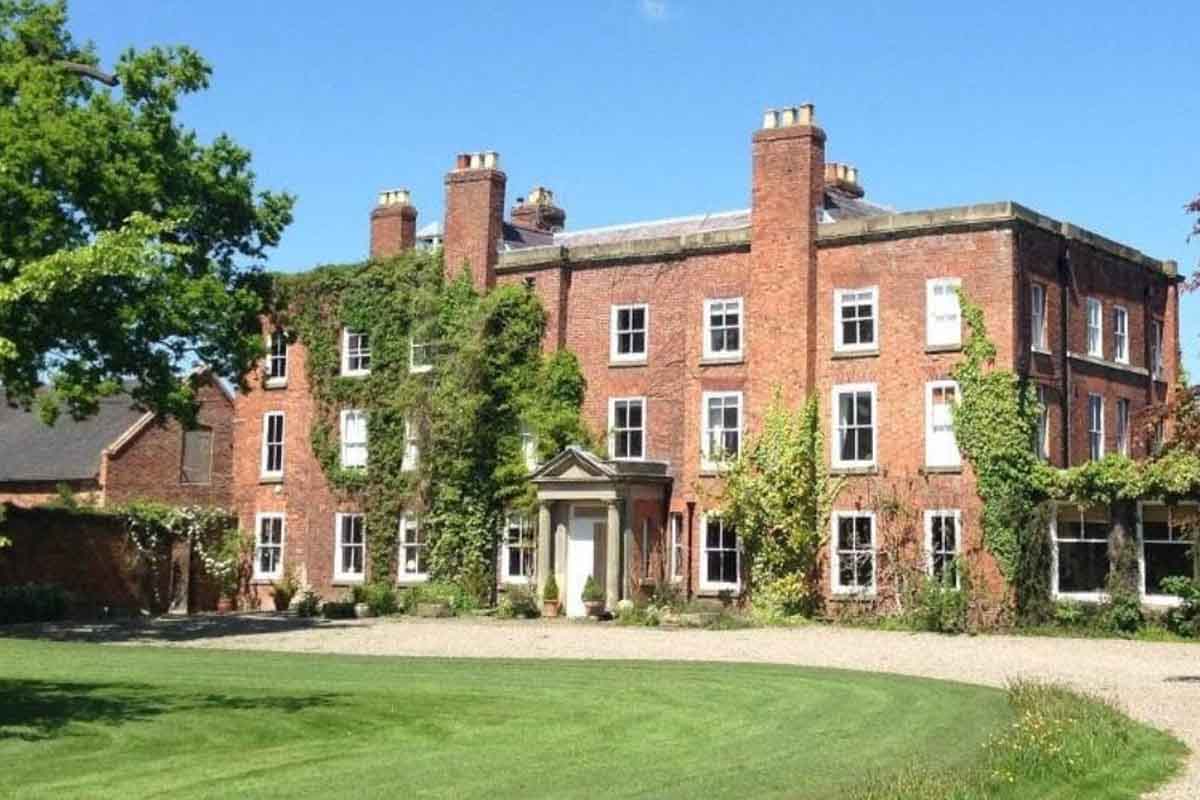 Self-Catering Executive Accommodation
Mardol House University Residence
Prices from £190 per week
Mardol House Residence is located in the centre of Shrewsbury and is a 2 minute walk from Severnvale Academy. The apartment offers some fantastic views of the medieval town and you will be close to a wide range of restaurants, coffee houses, shops and much more.
Private bathroom
Double or Twin Bedroom
Shared Kitchen
Lounge Area
On-Site shared Laundry Facilities (small charge to use)
Free WiFi
Please contact us for availability.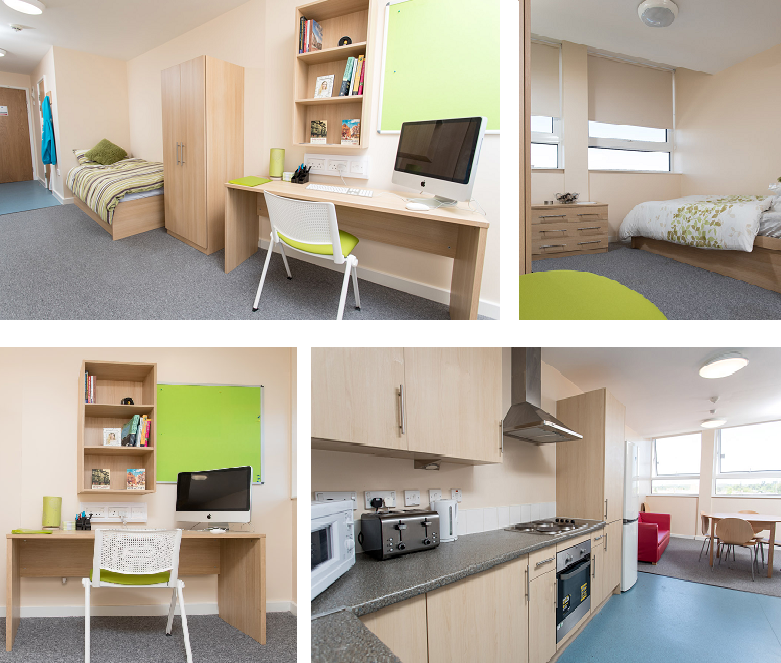 THE COACH HOUSE, COTON HILL
Prices from £350 per week
Situated a short walk from the town centre the Coach House offers easy access to the bars, shops and sights of Shrewsbury. Severnvale Academy is less than a 10 minute walk along the river Severn from this well presented compact self-catered accommodation.
Modern kitchen
Full laundry facilities
Cooker, oven & breakfast bar
1 double bedroom accommodating up to 2 guests
Ensuite
Lounge
Free WiFi
Please contact us for availability.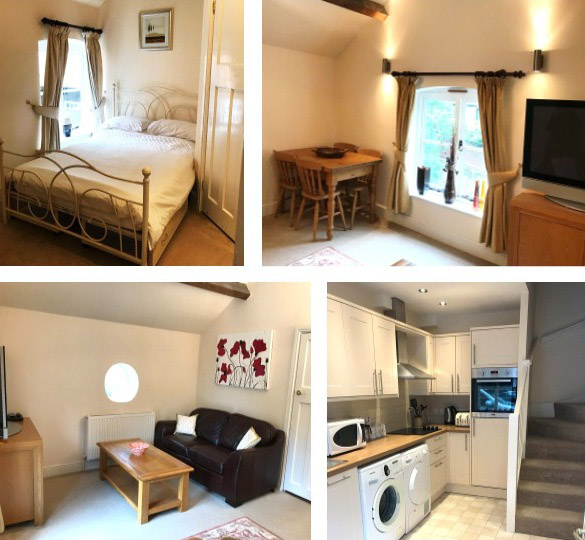 The STABLES, HANWOOD, SHREWSBURY
Prices from £475 per week
Modern and comfortable accommodation offering easy access to Shrewsbury and the Shropshire Hills. 3 miles from Shrewsbury, and 14 miles from Church Stretton. 
1 x master bedroom (double)
1 x twin/double bedroom
2 x bathrooms
Studio living space with kitchenette & outdoor dining
Smart TV, WiFi
Parking & gated access
Catering available
Please contact us for availability.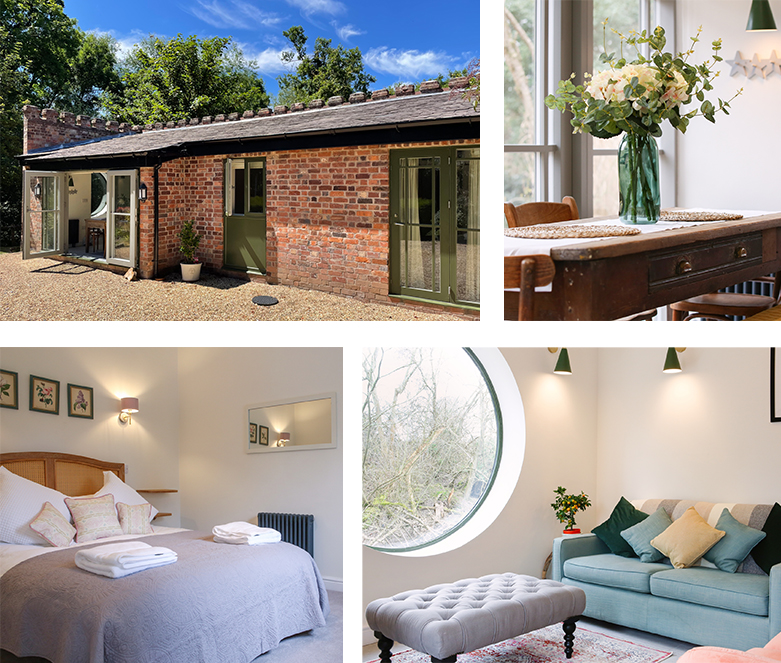 Complete this form to find out how much your course might cost. We can answer any questions you have if you want to tailor the course to better suit your needs and budget.    
Our Team - a perfect mix of experience, personality and motivation which enables our students to really thrive. Read about the people who make Severnvale Academy the success that it is.
Read more about Severnvale Academy, our town, our courses and exams and learn some useful tips for improving your English language skills.                                                            
Severnvale Academy
25 Claremont Hill
Shrewsbury
Shropshire
SY1 1RD
United Kingdom