Click here to get your personalised quote today
YOUR LEARNING EXPERIENCE
As an independent English language school, Severnvale Academy promotes a relaxed but highly engaging professional learning environment with a clear emphasis on personal welfare and development. You will enjoy a varied social programme at least twice a week where you will sample the local culture and practice your language with fellow students and staff out of the classroom. Your course here will involve much more than classroom lessons, our personalised approach to your experience means your individual needs will be recognised and met with a tailored programme.  Professionalism, combined with the personal attention & flexibility which only a small school can offer. Severnvale provides English language courses for professionals in a friendly, supportive adult environment.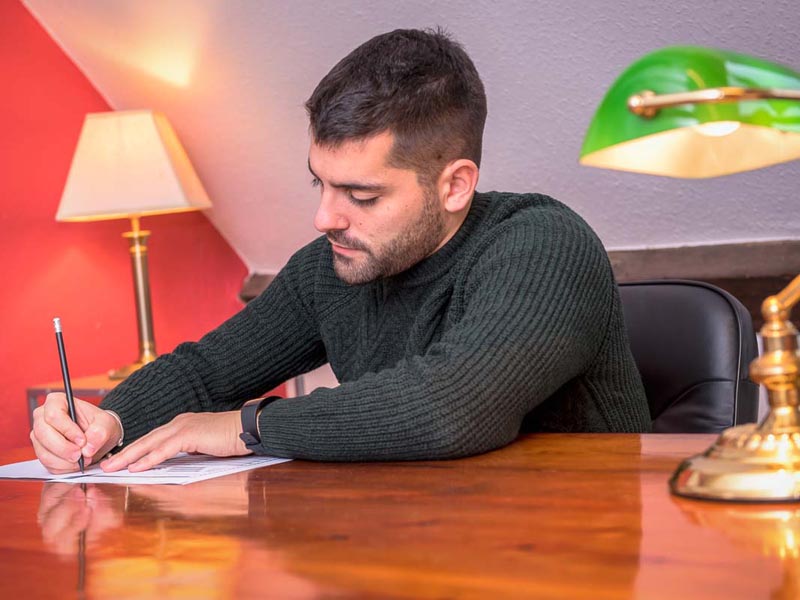 SHREWSBURY – THE TOWN
Shrewsbury is one of the finest medieval towns in England. A regional capital with a population of over 100,000 – centrally located with no regional accent – yet not dominated by tourism and with just one accredited language school – Severnvale Academy. This is a place where total immersion into the English language, lifestyle and culture is truly possible.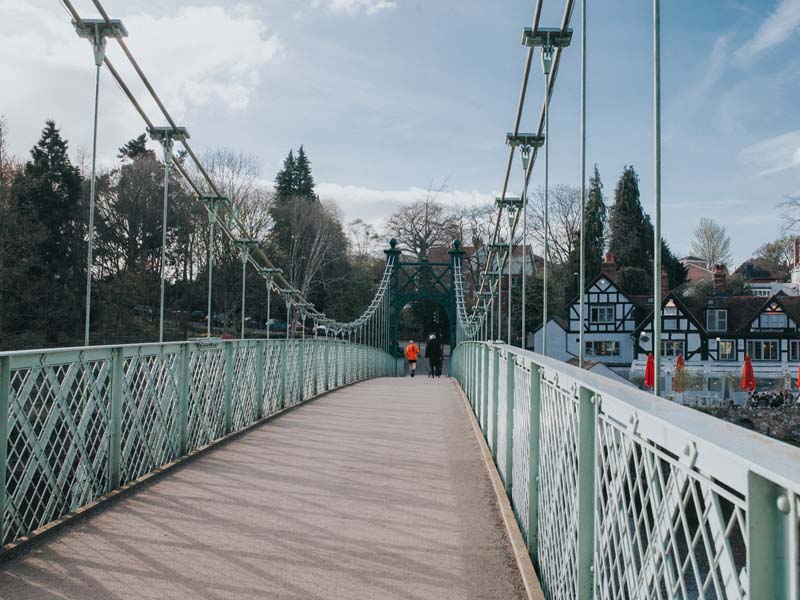 ACCOMMODATION
At Severnvale Academy, one of our highest priorities is to ensure that your accommodation enhances your experience of studying with us, which is why we carefully select a wide range of quality accommodation for you to decide from. Choose homestay accommodation to really immerse yourself in the English culture. Alternatively opt for hotels, guest houses or self-catering.
Complete this form to find out how much your course might cost. We can answer any questions you have if you want to tailor the course to better suit your needs and budget.    
Our Team - a perfect mix of experience, personality and motivation which enables our students to really thrive. Read about the people who make Severnvale Academy the success that it is.
Read more about Severnvale Academy, our town, our courses and exams and learn some useful tips for improving your English language skills.                                                            
Severnvale Academy
25 Claremont Hill
Shrewsbury
Shropshire
SY1 1RD
United Kingdom