This Easter we once again hosted our Juniors School Integration Programme and it was a packed schedule. We visited so many exciting places, and really showcased the best Britain has to offer to our wonderful group of students.
Classic British Experience

Arriving from the gorgeous sunny Thailand, the students had a bit of a shock when they were hit with our cool, cloudy weather, but they soon got into the swing of things embracing the breezes with umbrellas in tow.
They got to sample the full range of our legendary British fare, with a classic Sunday roast on arrival to the dorm and Fish and chips at the seaside in Llandudno – where they encountered our naughty beach birds – the seagulls! The Cadburys chocolate Flake also went down a treat, you don't get chocolate like this in Thailand.
Amazing Activities
Our first week staying at the renowned Shrewsbury School featured some new experiences taking part in sporting activities. Traditional cricket games were played alongside the uniquely British game of Eton Fives. Another day we played bubble football and dodge archery, truly raucous fun was had by all and everyone slept well that night. 'Art with Anna' kept us busy on those blustery British evenings, with creative collage making and decorative rock painting. You might even spot some of these rocks on your travels around the UK, look out for our painted stones with Shropshire Rocks on the back.
A personal highlight, and a firm favourite with the students was the much-anticipated visit to Warner Brothers Studios, to visit the legendary sets of Harry Potter. There was so much information to read, behind the scenes secrets and interactive exhibits the time simply whizzed away. Plenty of pictures were taken, Butterbeers drunk, and souvenirs bought! Which house are you in?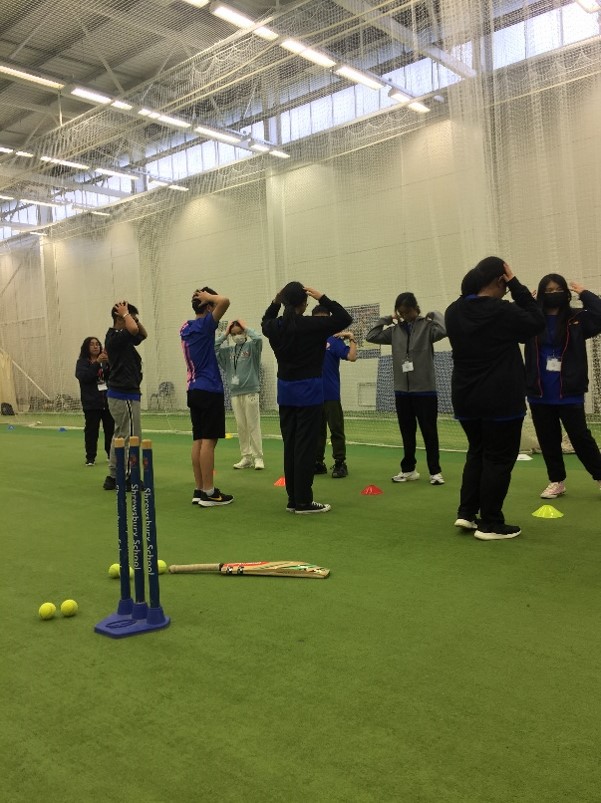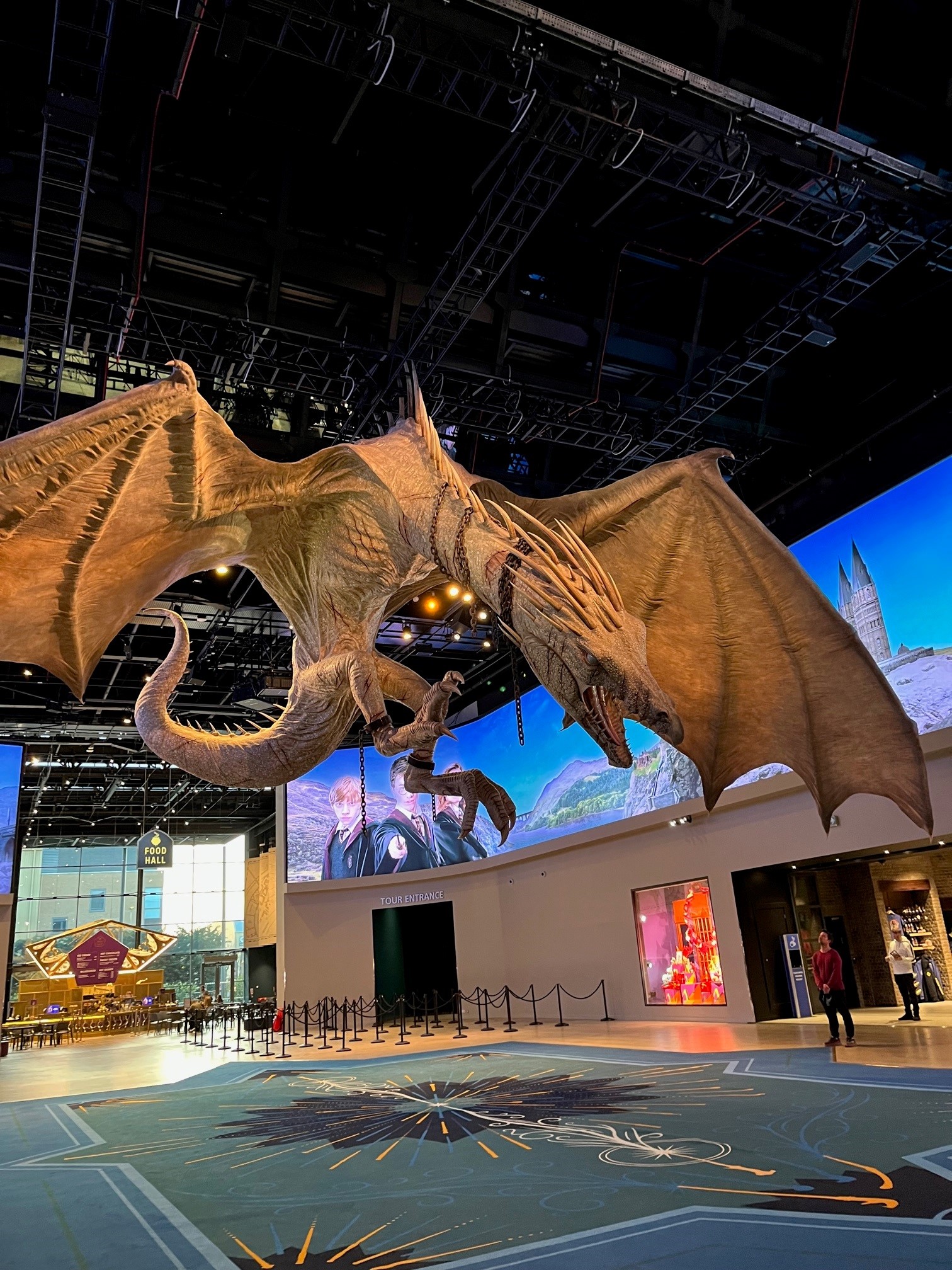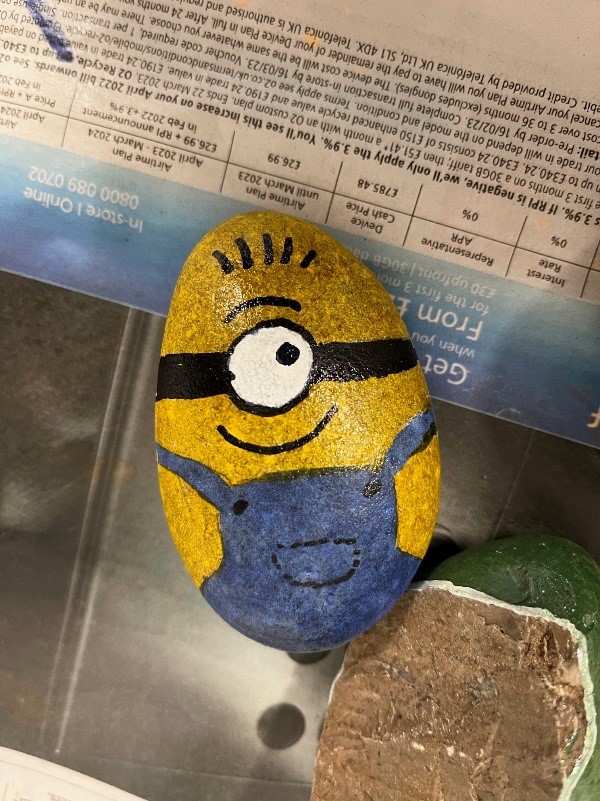 Exciting exploring
We went delving into the beautiful countryside, with trips to the Welsh borders at Betws and Welshpool spending the afternoon exploring the castle of Lord Powis and its' grounds. It is one of Wales's best known castles, decorated inside in the classic style and it has the most beautiful gardens. Many a cream tea were tried here for the first time.
It wasn't just the sprawling hills we saw though, we also visited some of our well-known city scapes, featuring everything from Anfield football stadium to science museums, ginormous shopping centres to the iconic Big Ben and London Eye. A cruise down the River Thames was a must, showcasing the best sights along the banks with plenty of interesting facts thrown in along the way. Did you know there is a small pub on the banks that's been there since the times of Shakespeare?! Covent Garden was also a real experience, with such a wide range of the most well-known brands all in one place it was truly a shopper's paradise.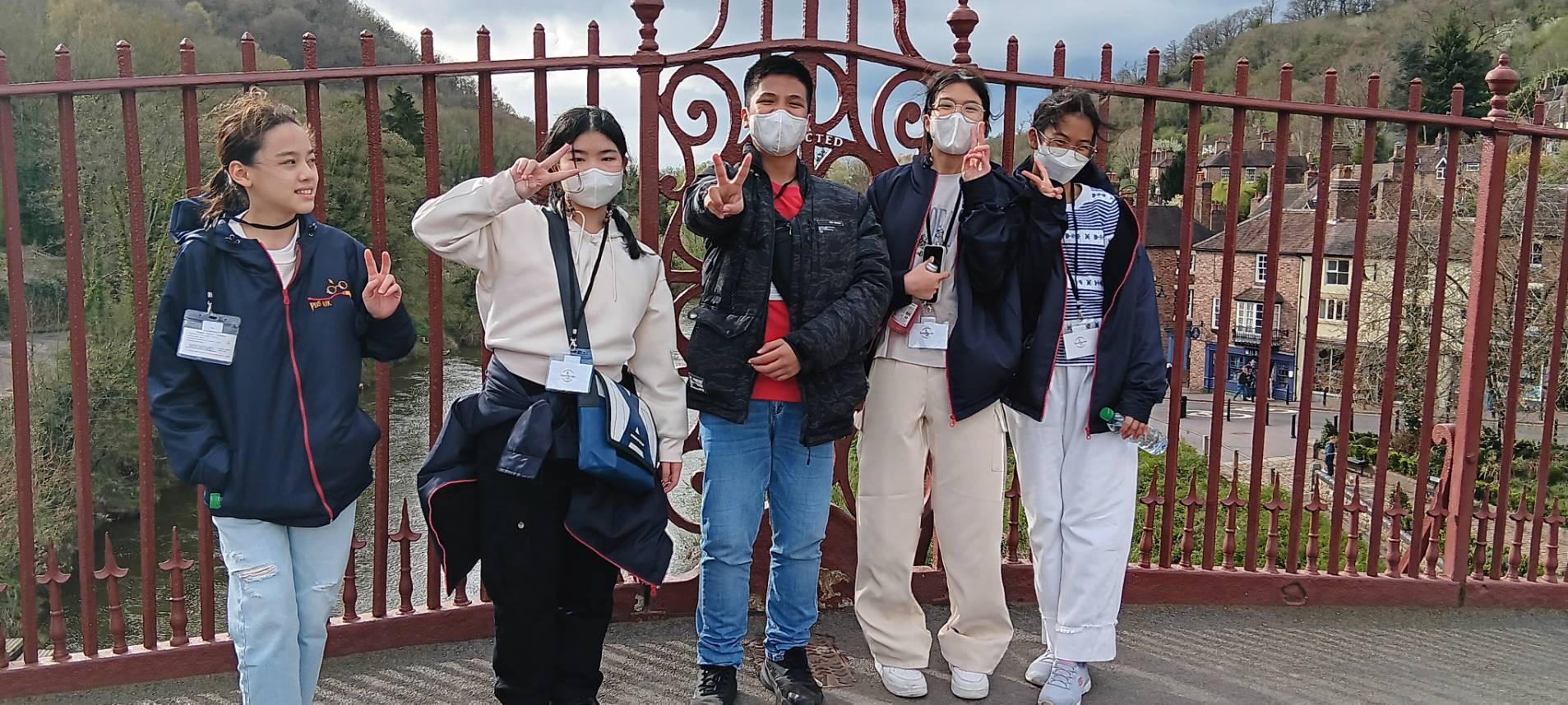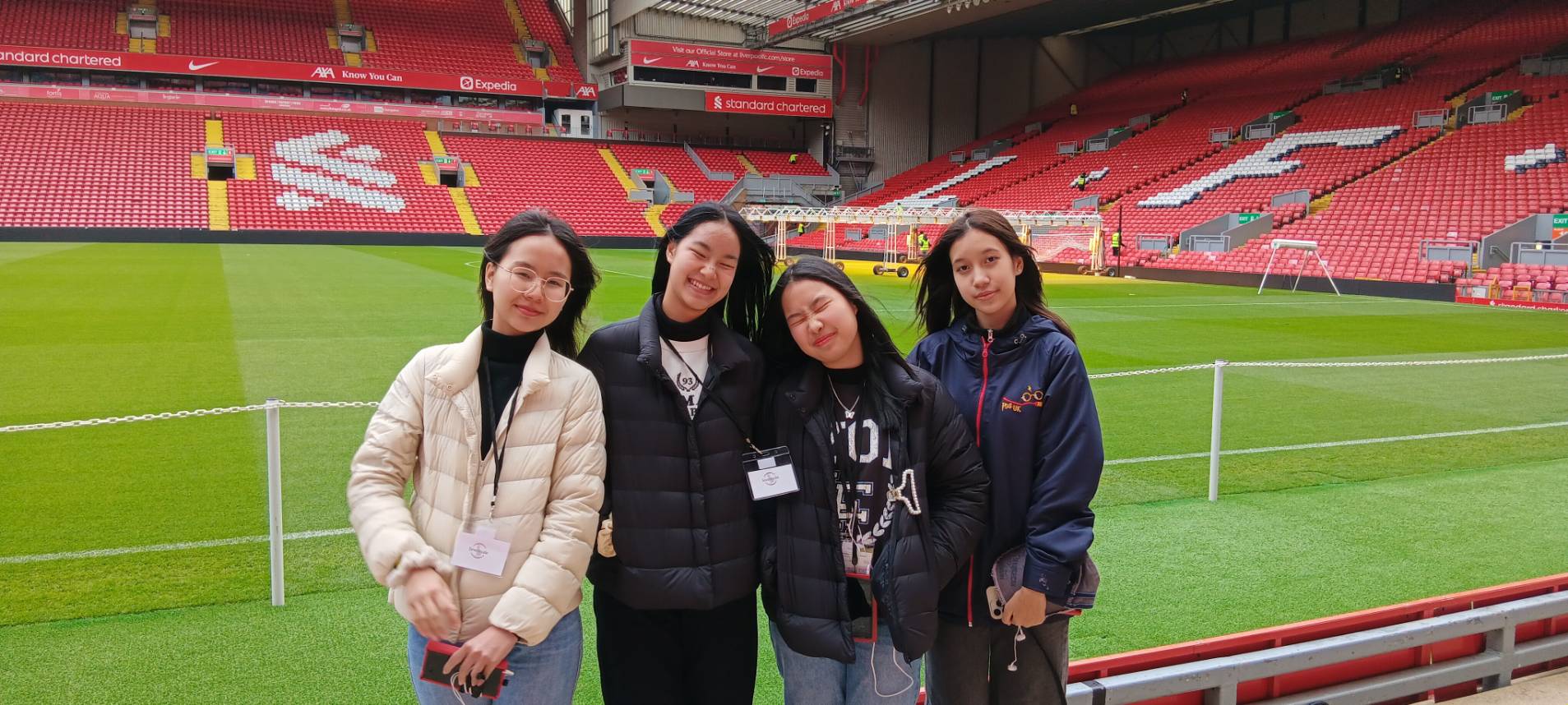 It was a jam-packed Easter schedule enjoyed by all. Now we cannot wait for our summer arrivals.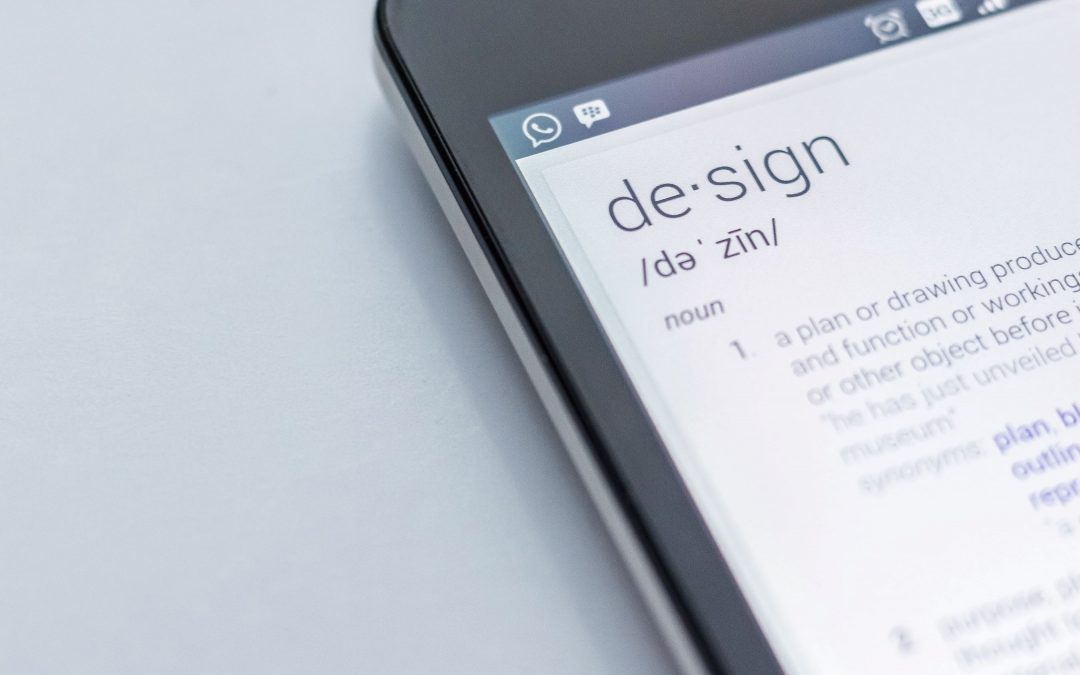 Using an English-English dictionary can be tricky. A paper dictionary can be heavy and expensive, and you have to know how to use it!
Here, we recommend two free online dictionaries, which are easy to use, and have a variety of useful features.
On the Tip of my Tongue.
Unspoken words are usually better than words spoken in anger, and yet, they lie awake at night, weeping, wanting to be set free. They are like flowers that will never open, denied of their moment of glory in the morning sun.
They are the dusty manuscripts that never get read, let alone published. They can be the key to unlock the revolution that is going on inside your head. They can be your path to Eldorado.
They can be simply, No, or stop, or I don't think that's a great idea, lads. If let fly, they might save someone's life.
Drabble source: https://www.writing.ie/members_blog/a-sample-of-drabbles-and-short-stories/