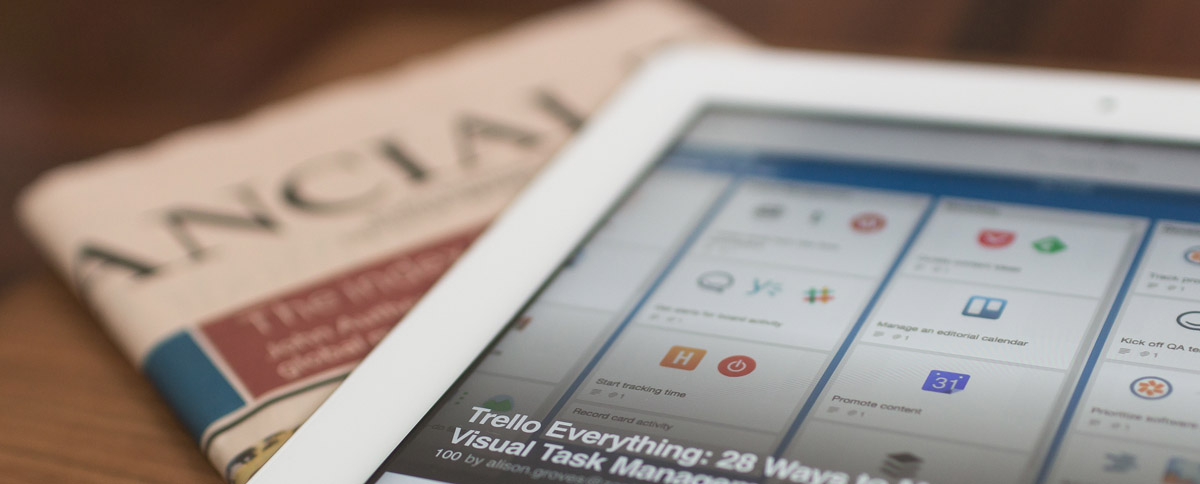 Why study Business English?
Why choose a Business or Executive course?
Many of our clients need to speak English with other non-native, as well as native, speakers. Taking part in a course here in the UK gives you the chance to work together with like-minded people from all over the world. For example, we've recently had Germans, French, Russians, Chinese, and Spanish (just to mention a few) working together in our Business English groups. Students often find that, in addition to improving their language skills, they learn a great deal about other cultures as they exchange ideas and experiences from different countries and business areas.
If you need English for presentations, you can practise here in a supportive atmosphere. We help you to prepare and give a presentation in class; we also run "Lunchtime Presentations" which are open to the whole school, so you can practise presenting to a wider audience if you wish. If you need English for Meetings, or Negotiations, you can practise the vocabulary and phrases for this through role-plays and group work. The small group size (maximum 6, and often fewer than this) ensures that everyone can participate.



Doing a business English course in the UK also means that you can practise your English outside the classroom. Socialising and everyday English are vital for networking and communicating. You will gain confidence as you try out your English in real-life situations, whether it is in the evenings with your host family, with the other students at school, or in shops, restaurants and pubs during your stay here.
What is the difference between a business and an executive course?
An executive course is more tailored to specialist needs, e.g. vocabulary for a specific business area, or focusing on preparation for a particular project or document. For example, we have recently helped clients prepare for a job interview and worked with them on their CV; other clients have focused on a presentation, or on preparation for an upcoming business trip. It really is your choice.
How do we plan your course?
Rather than following one coursebook, we select material from a variety of business workbooks to suit your needs. We can supplement this with your own materials, if this is helpful for you. Your course is practical, with role-plays, task-based interaction and group discussions. Before you arrive, we ask you to fill in a Needs Analysis form, which we then use to develop a programme for you. We always welcome special requests. The more detailed and specific the request, the easier it is for us to tailor the course to your needs.
Why study Business English in Shrewsbury?
Shrewsbury is a small market town, set in beautiful countryside. It's also easily accessible by train from Birmingham and Manchester airports. It's an attractive, friendly town but without the hordes of tourists! The school is right in the centre, within walking distance of most shops, restaurants and pubs, and most of the host families, so the town feels manageable. Another aspect that several students have appreciated is the wide age range of students at Severnvale; many of our clients are in their 30s, 40s, or 50s.