Using an English-English dictionary can be tricky. A paper dictionary can be heavy and expensive, and you have to know how to use it! Here, we recommend two free online dictionaries, which are easy to use, and have a variety of useful features.
Macmillan Dictionary

The first is www.macmillandictionary.com This is not an app, but a free website. When you enter a word into the search box it can show you all these things:
The pronunciation

Click on the

X)))

and you can hear someone saying the word

The meaning (in simple English)

How to use it in a sentence

Any words that are related to it

How common the word is in English text and speech: the red words are the most common (the black ones are less common). There are stars after the red words too:

«

quite common

««

common

«««

very common
(This is explained in the video here: https://www.macmillandictionary.com/learn/red-words.html)
You can also choose UK or US English – click on the flags at the bottom of the page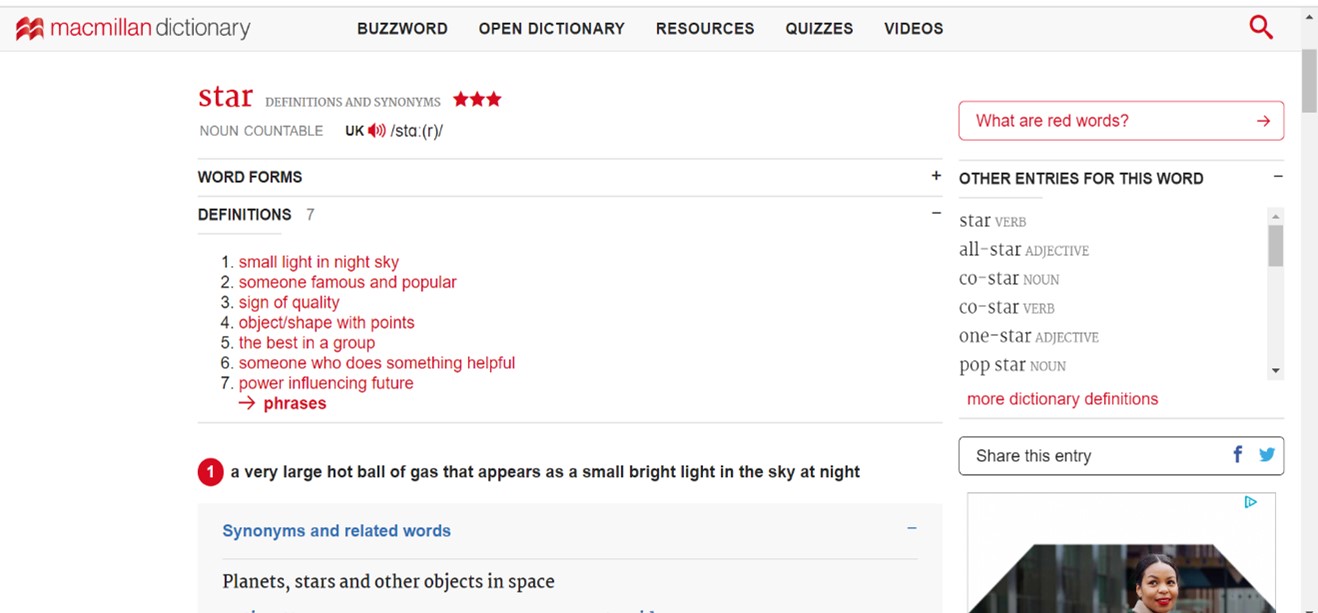 Word Hippo
The second is www.wordhippo.com.
This is a similar site, and like Macmillan, it has pronunciation, definitions and sample sentences as well. It also has a translation feature and some other useful features too, including opposites and rhymes. These can be really useful for creative writing.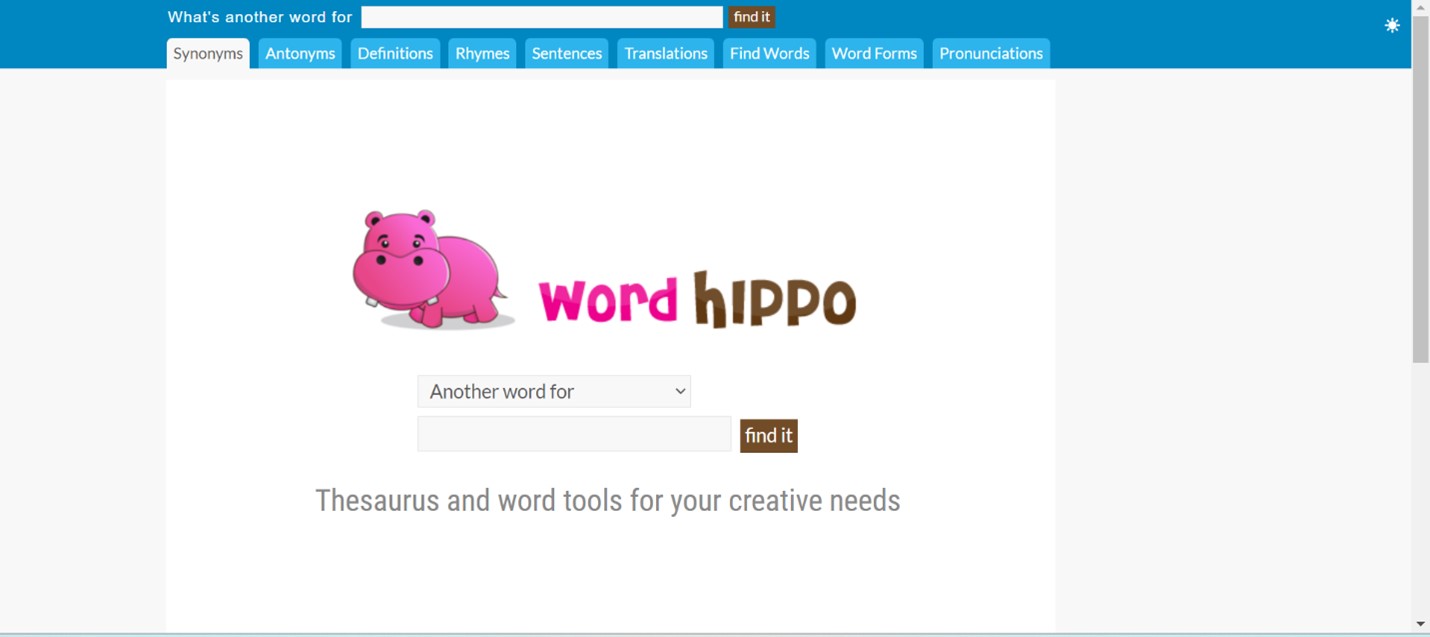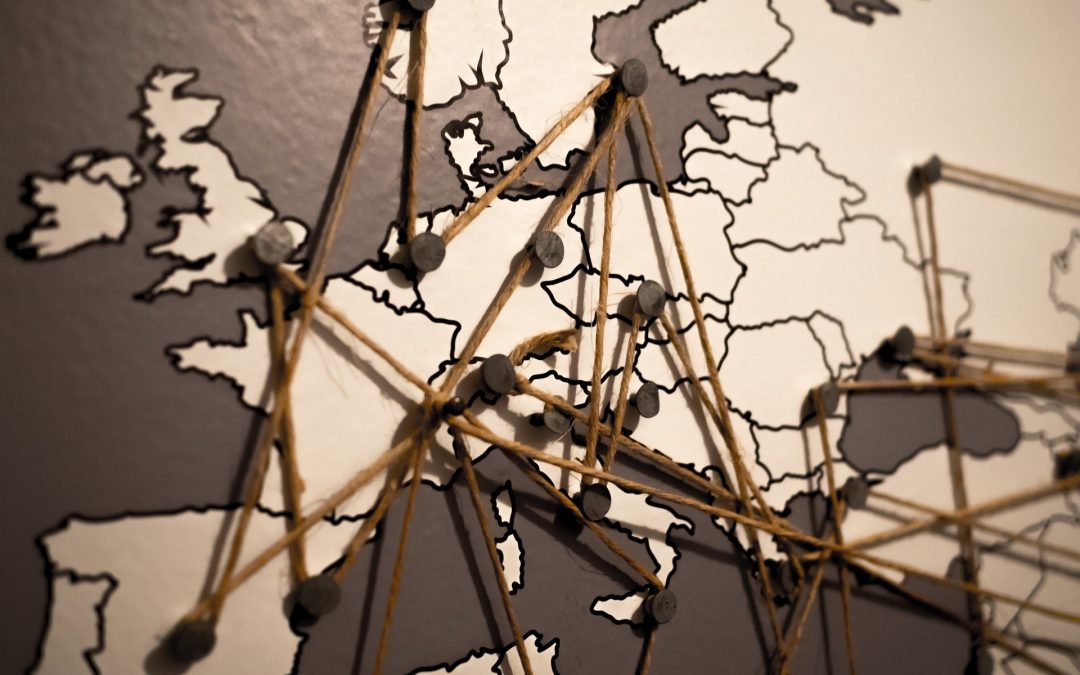 • Many admit to feeling uncomfortable when networking. This is understandable when facing the daunting task of attending an event full of strangers, while at the same time knowing how important it is to establish some useful contacts. This feeling is intensified further if you aren't a native English speaker and don't feel very confident if English is the main language used (I've included some suggestions in the tips below to help with this) or if you are unfamiliar with the etiquettes of networking.
On the Tip of my Tongue.
Unspoken words are usually better than words spoken in anger, and yet, they lie awake at night, weeping, wanting to be set free. They are like flowers that will never open, denied of their moment of glory in the morning sun.
They are the dusty manuscripts that never get read, let alone published. They can be the key to unlock the revolution that is going on inside your head. They can be your path to Eldorado.
They can be simply, No, or stop, or I don't think that's a great idea, lads. If let fly, they might save someone's life.
Drabble source: https://www.writing.ie/members_blog/a-sample-of-drabbles-and-short-stories/